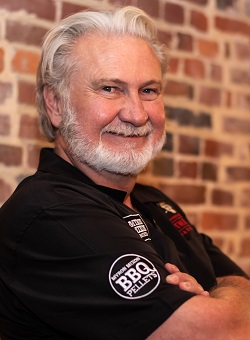 See Myron Mixon, star of Destination America's BBQ Pitmasters
As a four-time world barbecue champion, Myron Mixon is the winningest man in barbecue. The chief cook of the Jack's Old South Competition Bar-B-Que Team, the Mayor of Unadilla, GA, and Chef/Partner in Myron Mixon's Pitmaster BBQ in Old Town, Alexander, VA; Miami, FL and Hoboken, NJ.
On TV, Myron is the Executive Producer and host of "BBQ Rules," host of the "Smoked," and star of two other hit shows "BBQ Pitmasters" and "BBQ Pitwars" on Discovery's Destination America. Myron is a New York Times bestselling author with three cookbooks under his belt. In addition to his books, Myron's products can be found in retail stores across the country, including his own line of smokers/grills and sauces and barbecue rubs. Visit www.myronmixon.com for more information.

Don't miss Myron on Stage
- Saturday, February 5 at Noon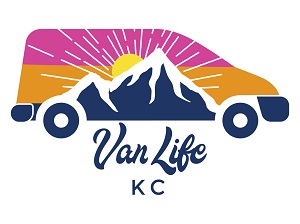 Meet the Vans presented by VanLifeKC
It's not just your next outdoor adventure, it's your entire life on wheels! The latest craze in insta-worthy minimalism, has driven onto the show floor. VanLifeKC will inspire you to take your family on the road. "Meet The Vans" in booth #2000. These vans have been converted so you may use them as a home away from home all while getting away from it all. It's time to imagine living an adventurous lifestyle (even if it is just for a weekend getaway!).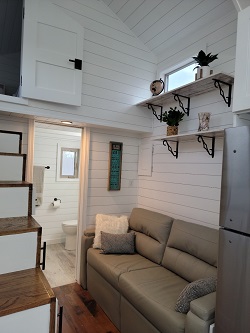 Tiny Home Living
Transform your life with a tiny house designed by Custom Works Remodeling. Experience what tiny home living is all about at the KC Remodel + Garden Show. This brand new 8x20 trailered tiny home is complete with a full kitchen and bath, loft bedroom & queen size bed. Don't believe you can fit a washer/dryer combo, water heater, full size tub/shower, fridge, and stove with storage space to spare? Come down and see for yourself. You may fall in love and have the chance to call it home.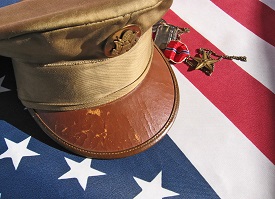 Hero Day – Friday, February 4, 2022
As a thank you to all our heroes on Hero Day, Friday, February 4th all active military personnel, veterans, firefighters, medical professionals, police officers, & other first responders receive FREE ADMISSION all day. Simply bring a valid ID, and come enjoy the KC Remodel + Garden Show on Opening Day!

*Offer valid Fri. only* THIS OFFER DOES NOT EXTEND TO FAMILY MEMBERS. ONE COMPLIMENTARY TICKET PER ID.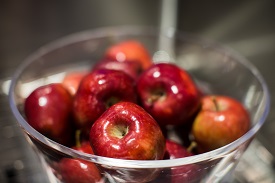 Teacher Day – Sunday, February 6, 2022
We celebrate teachers and school staff for their dedication and service to our children. All educators and school staff will receive FREE ADMISSION with a valid ID on Sunday, February 6th.

*Offer valid Sun. only* THIS OFFER DOES NOT EXTEND TO FAMILY MEMBERS. ONE COMPLIMENTARY TICKET PER ID.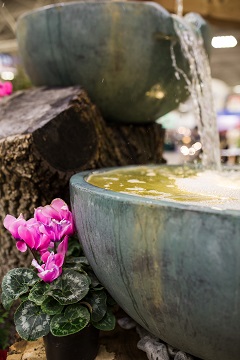 Water Garden Society
Discover the benefits of water gardens in your home. The Water Garden Society of Greater Kansas City will showcase a freestanding water garden made with natural rock features. Relax by the tranquil display and learn how to create a water garden in your own backyard.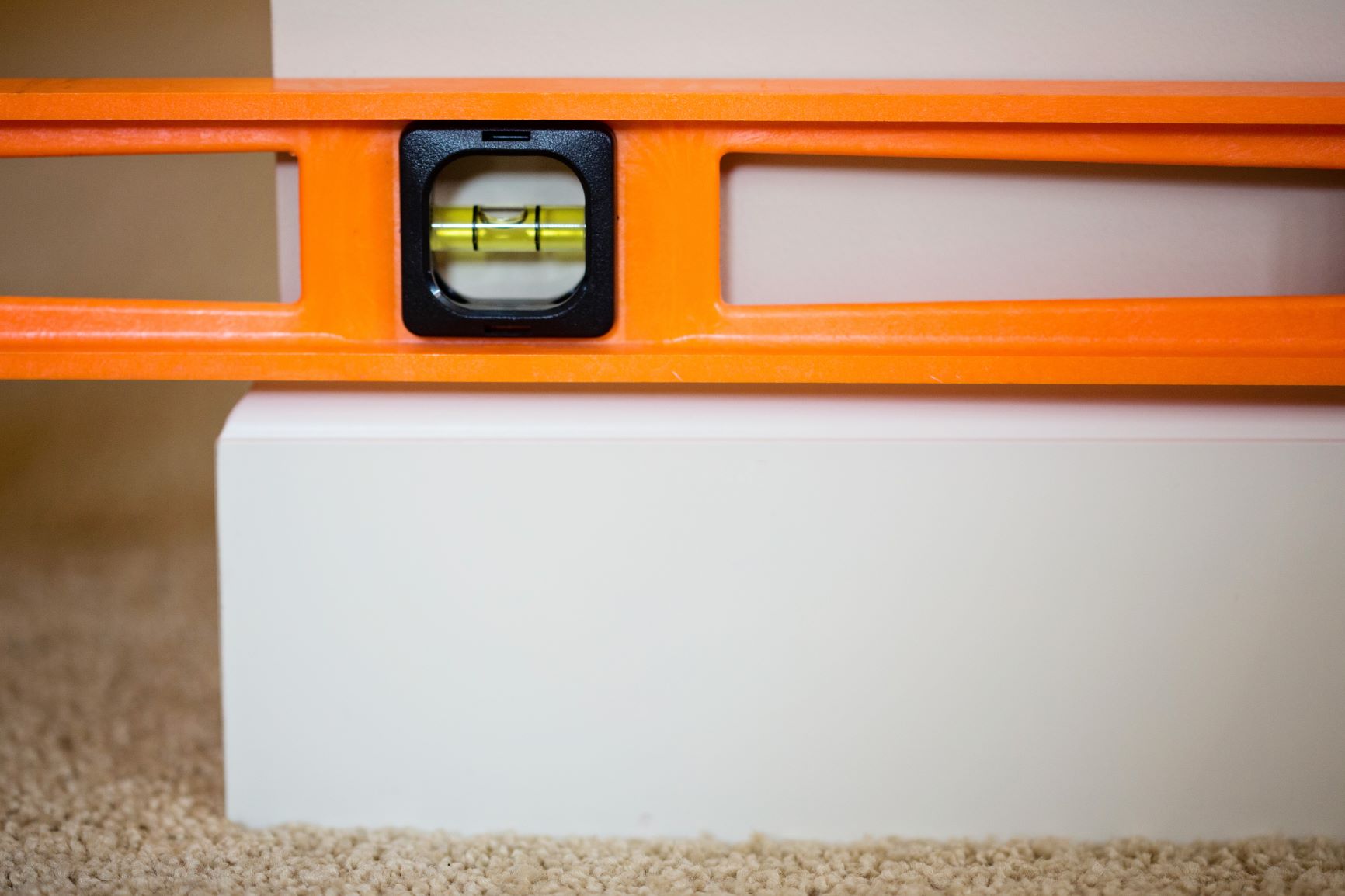 Ask an Expert by the Kansas City NARI Chapter
Looking for remodeling and home improvement advice? Members of the Kansas City NARI Chapter will be on-site to answer all your questions about the remodeling process in our Ask an Expert feature.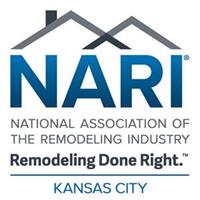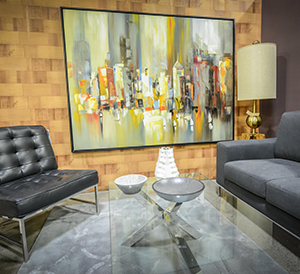 Sweepstakes & Promotions
Check back often for more details on our upcoming show features! In the meantime, check out some of the exhibitor promotions & sweepstakes that will be taking place this year.