Getting to Know Paige Davis
Feb 6, 2018, 15:59 PM
Paige Davis is best known as the effervescent star of the hit TLC show Trading Spaces. This Emmy-nominated design reality show will be making a return with all new episodes in the spring of 2018! We had the opportunity to interview Paige in advance of the show. Check out our exclusive Q&A!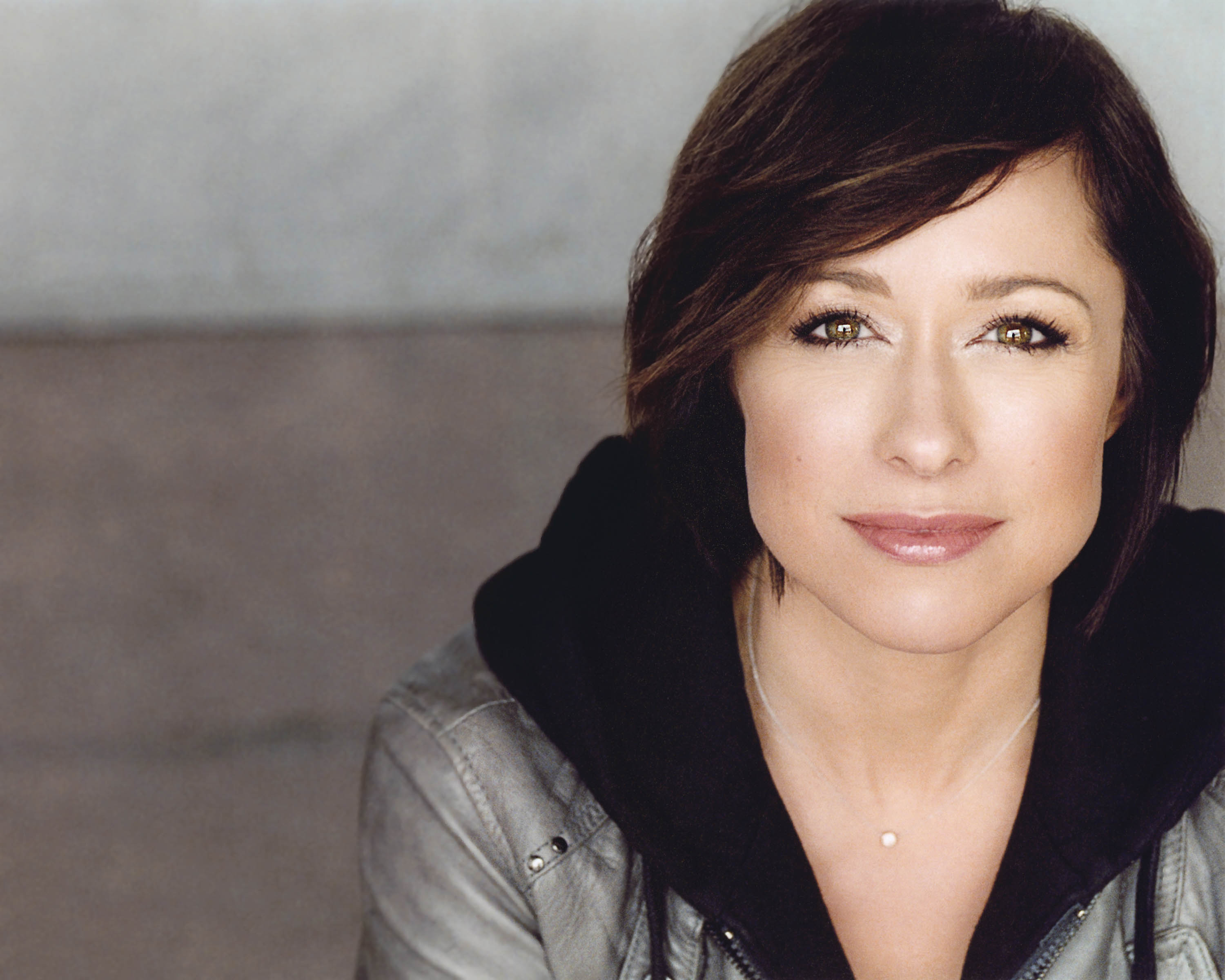 Q: What was the last picture you took with your phone?
Paige: A massive group selfie at a surprise 50
th
birthday party being held in my apartment.
Q: What's one thing we wouldn't guess about you?
Paige: My biggest crush of all time is James Brolin. I have loved him since i was three years old when he played dr. Steve on the Marcus Welby show. I used to go to sleep at night and pray i'd wake up sick so my mom would have to take me to dr. Steve. Now
that's
sick. Lol.
Q. What are your best small space living hacks?
Paige: Disciplined organization is key.
Q: Would you rather upgrade your closet, bathroom or kitchen?
Paige: Don't make me pick. Lol. If any of those places needed upgrading in my apartment i would choose in this order of importance to me: kitchen, closet, bathroom.
Q: You've been interviewed many times. What is the one question you always wish someone would ask?
Paige: Honestly, i don't think there's anything i haven't been asked. My life is an open book and people are generally very comfortable with me, so I've been asked just about everything you can think of. I probably have a longer list of questions i wish people would
not
ask. Lol.
Make sure to see Paige on Friday and Saturday at the KC Remodel + Garden Show! We're taking over the American Royal Center and filling it with hundreds of industry experts. This is a must attend event for Kansas City homeowners. What are you waiting for?
Get your tickets now
!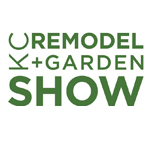 FEBRUARY 9-11,2018
AMERICAN ROYAL CENTER