Straw Bale Gardening: A Revolutionary Way To Grow!
Feb 4, 2015, 19:45 PM
Find innovative products, new ideas, practical advice, and great deals with hundred of experts all under one roof at the
KC Remodel + Garden Show
.
And when it comes to gardening, there is nothing more innovative than Straw Bale Gardening! Don't have the right soil or looking for a new way to garden? Create a Straw Bale Garden. Joel Karsten will show you how when he appears on the
Fresh Ideas Home Stage
in the Governor's Hall on Friday, Saturday, and Sunday.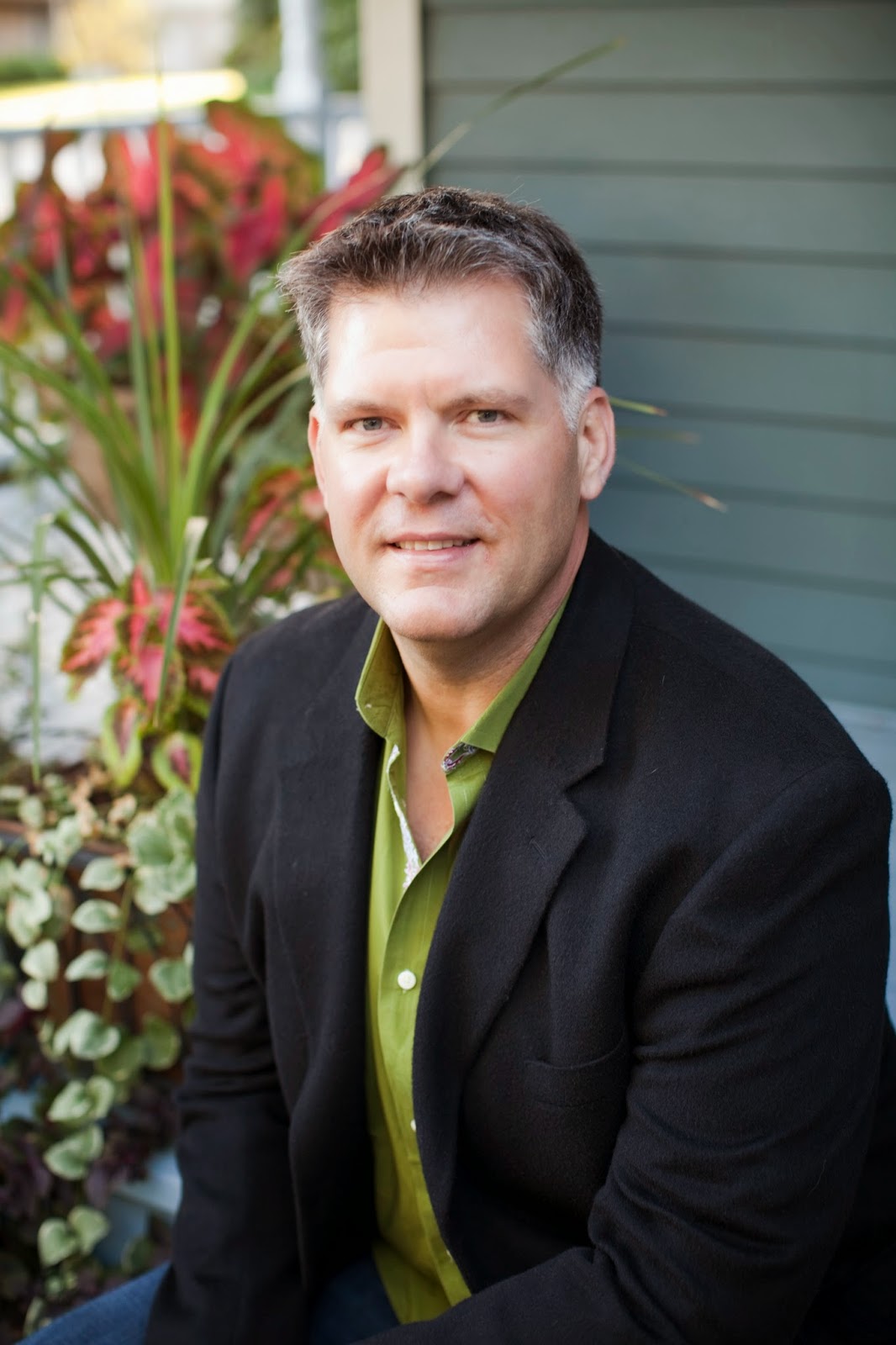 Growing a successful vegetable garden is difficult enough if you have terrific soil to plant your garden in, but with poor soil it can be virtually impossible. Straw Bale Gardening allows anyone, even those with the worst soil conditions, to grow a terrific garden that is productive and much less labor intensive. For anyone with difficulties bending over or doing the heavy work that is usually involved in turning the soil and digging to plant and harvest crops, the raised height of the Straw Bale Garden makes those chores obsolete.
Harvesting potatoes means simply knocking over the bale at the end of the season and picking the potatoes up, no digging required. Weeding will also become a thing of the past; there are no weeds in a Straw Bale Garden. Stop spending money buying containers, building raised beds, and buying special planting mixes. With minimal maintenance you can get maximum production through Straw Bale Gardening. It will completely change everything you thought you knew about gardening - plus, it is so unique all your neighbors will be talking!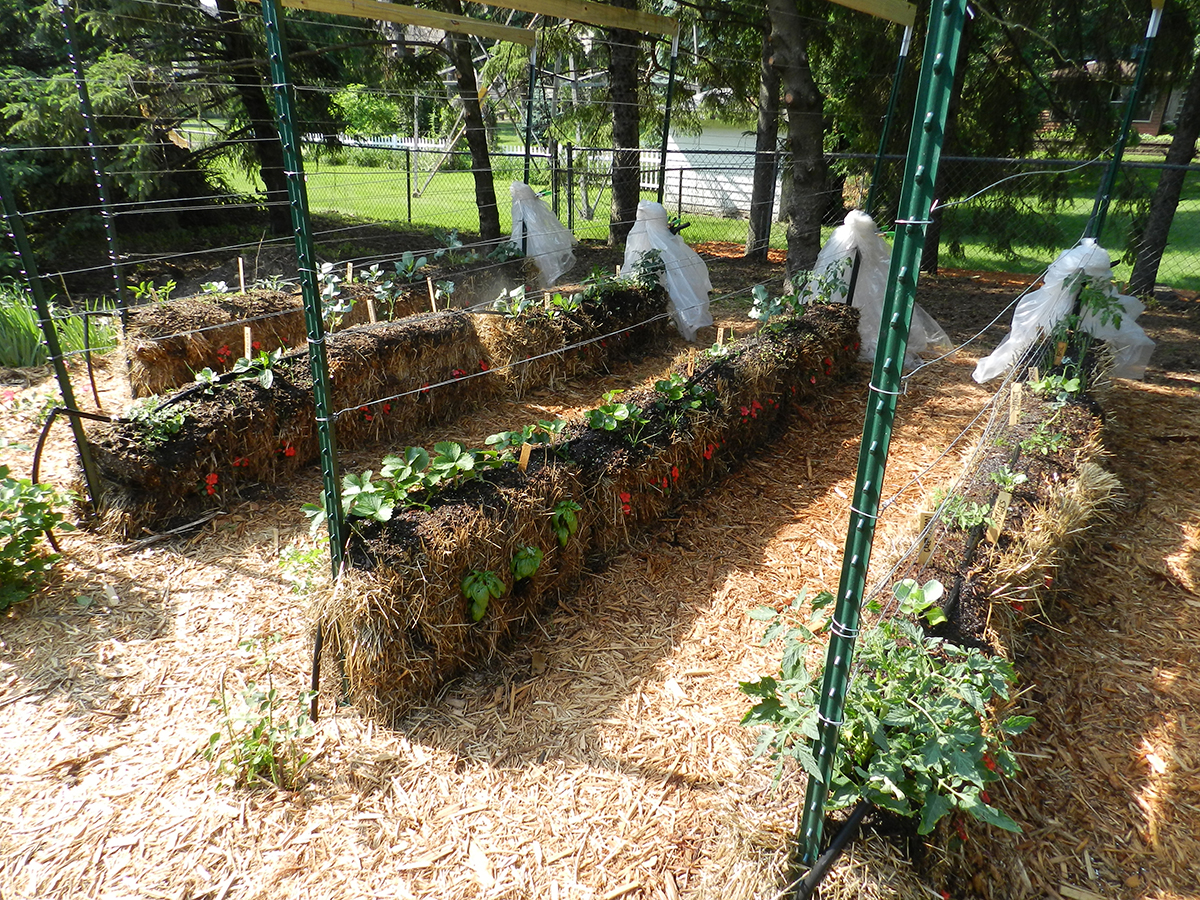 Don't forget to check the entire schedule for the
Fresh Ideas Home Stage
. Kevin O'Connor, host of the award-winning PBS series
This Old House
and
Ask This Old House
will share practical home improvement, renovation, and restoration advice, as well as hilarious stories from 35 years of the original DIY show when he appears on the Fresh Ideas Home Stage Friday and Saturday.
The
KC Remodel + Garden Show
, the region's largest event of this kind (with over 500 exhibitors), takes over the American Royal Center, February 6-8, 2015. Buy your tickets in advance to receive the best discounts - right now you can
get 2-for-1 tickets via Facebook
. And don't forget, Friday is Hero Day at the show. All active and retired military, fire, and police personnel will receive free admission to the show on this date.