2019 Show Information Below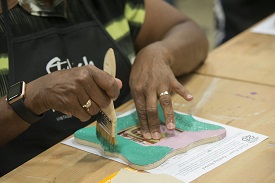 MAKE IT, TAKE IT FEATURING THE DIVA OF DIY
You've seen the DIVA of DIY (Leanne Lee) on the local news - upcycling items in unique, fun and creative ways. Leanne Lee, and other DIY experts, will provide project supplies, tips, ideas and inspiration for you to make your own DIY work-of-art you can take home from the show!.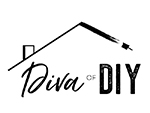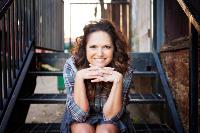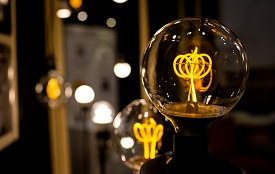 Light It Up
Have an old lamp that no longer fits your décor? Come check out the transformations of lamps from Habitat ReStore and get some inspiration. We've taken donated lamps and paint by Rust-Oleum to update the outdated to high style lamps for today's homes. The finished lamps will be available for purchase as part of a silent auction at the show. All proceeds will go to Habitat for Humanity.





Check out our before photos below, you can see the finished lamps at the show!
Lamp_009
Jan 3, 2019, 20:23 PM by Aline Le
Back to all images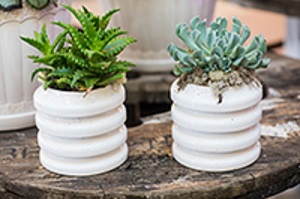 Build-a-Succulent
Succulent bars are all the craze, and for good reason. Here, you pick your container and you pick your plant, and you put them together. But there's so much more to it. What kind of container do you want? Do you want to decorate it? And once you pick your succulent plant, do you want anything else – some pretty rocks, perhaps – to join it. Your creative juices will come alive at our Succulent Bar, plus you'll have a touch of green made with love to bring home. See the Liqui-Dirt team in booth #917 for this interactive opportunity. Fees apply.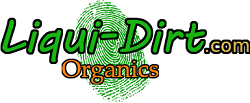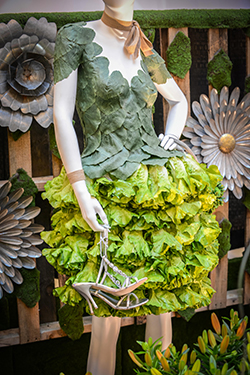 Floral Dress
Take in a touch of spring when you are greeted by gorgeous gown made of florals and greenery, designed by Sidelines Custom Floral Designs. The weary weather will be nothing but a distant memory – at least until you leave the building.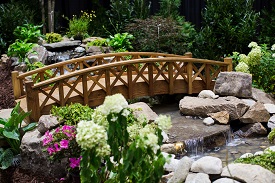 Feature Gardens
Does the thought of spring leave you a little blah when you consider the current condition of your lawn? You'll leave inspired and ready to tackle any yard project after you stroll the feature gardens. This year's Feature Gardens will be created by Hermes Landscaping, Doctor's Lawn and Landscape and William H. Brown Landscaping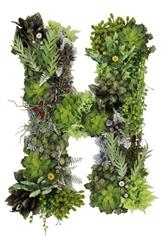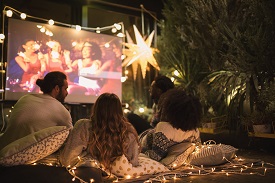 Ultimate Backyard Cineplex
Forget the movie theater! What could possibly be better than taking in your favorite movie with friends and family, in your own backyard on a beautiful Kansas City night? Sideline Custom Florals, Rosehill Gardens and Marquee Events are creating a beautiful landscaped backyard complete with the star of the show, a backyard cinema fit for the stars. Just like the Oscars in February, this will be a "can't miss" at the show!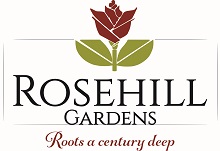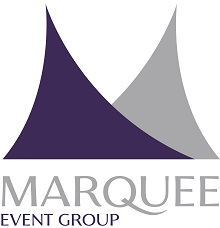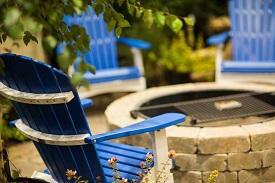 Backyard Oasis
Summer might seem years away, but soon enough you'll be ready to cannonball into the nearest pool. We're channeling warm weather vibes with our Backyard Oasis. Located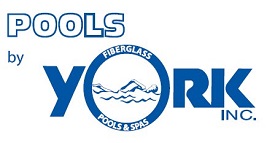 in Hale Arena, visit a gorgeous in-ground pool from Pools by York. Need more inspiration? It also has an outdoor kitchen, hot tub, and beautiful landscaping for the perfect hot weather retreat.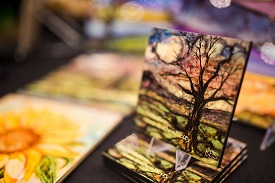 Art Market
Local artists showcase their latest creations. Their unique artwork and pieces can't be found anywhere else! The Art Market is in the Lower Exhibition Hall.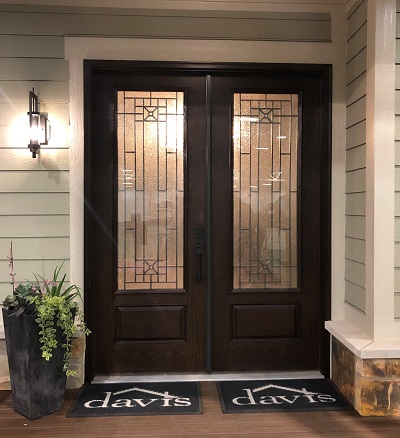 Doors of Kansas City
Looking for inspiration for your front door entry door? Come see the doors of Kansas City and what our talented exhibitors can do to make your entry the star of your block.




DOORS OF KANSAS CITY PARTICIPANTS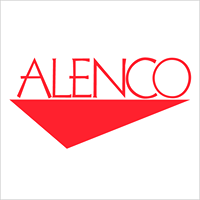 Pallets, Pavers, and Plants
The three P's of this display describe what can be done with your creative juices. The floor of the display is constructed of a quality Belgard product, as well as the retaining walls. Using re-purposed pallets as outdoor patio furniture gives the setting a rustic look and a functional use. And finally, no outside project is complete without the use of landscape plantings; colorful spots of perennials, annuals, and grasses. Come have a sit and enjoy the show!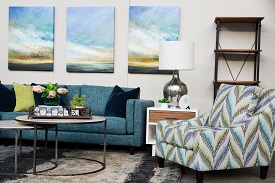 Living IN KC Stage presented by IN Kansas City Magazine
The stage presentations by local and national experts will take place all 3 days and will cover topics pertaining to remodeling, renovation, decor, gardening and outdoor projects. The Living IN KC Stage is located in Hale Arena Hall.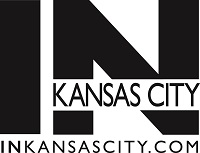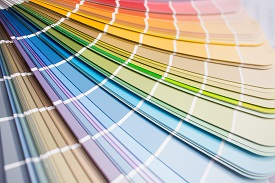 Pantone's Spring 2019 colors
What are the hot new colors to make you home décor pop in 2019? We will have the latest colors from the New York and London runways on display that will make your home décor as trendy as a New York Fashionista.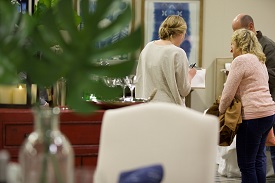 Ask an Expert by Kansas City NARI Chapter
Looking for remodeling and home improvement advice? Members of the Kansas City NARI Chapter will be on-site to answer all your questions about the remodeling process in our Ask an Expert feature.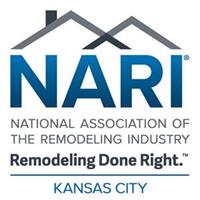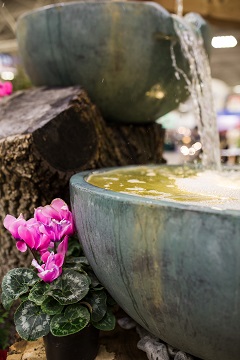 Water Garden Society
Discover the benefits of water gardens in your home. The Water Garden Society of Greater Kansas City will showcase a freestanding water garden made with natural rock features. Relax by the tranquil display and learn how to create a water garden in your own backyard.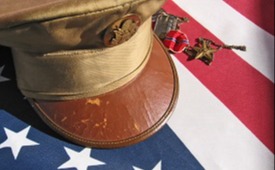 Hero Day – Opening Day

Pay honor and tribute to all our heroes on Hero Day, Friday, February 8th! All active and retired military personnel, firefighters, police officers, & other first responders receive FREE ADMISSION all day. Simply bring a valid ID, and come enjoy the KC Remodel + Garden Show on Opening Day!!

The first 300 Hero's will receive a complimentary pass to The National World War 1 Museum and Monument. Also, Hero's will receive FREE PARKING with a valid ID. Sponsored by the National WWI Museum and Monument.