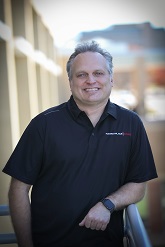 Marc Gary
Show Manager
Marc first started with MPE in 2009 as an Exhibit Sales Consultant with the Indianapolis Home Show, the oldest home show in the country. He now manages the four consumer shows in the Kansas City Market. Prior to working for Marketplace Events Marc worked for FedEx, Compaq Computers and FC Tucker in sales roles.
A 2015 recipient of the Marketplace Events "CEO Award of Appreciation", Marc holds a Bachelor of Science degree from Ball State University.

Phone: 816.931.4686 ext. 307
Email: MarcG@MPEshows.com
Get A Booth Quote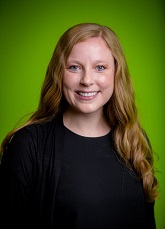 Stephanie Shemik
Sales Manager
Stephanie is the Sales Manager for the 3 KC Home Shows. She was born and raised in Buffalo, NY and resides there today working from her home office. She attended West Virginia University and has a B.A. degree in Communication Studies. She has been with Marketplace Events since 2011 when she was hired as a temp selling the Orlando Home Shows. Her love for selling, home shows and producing events became apparent quickly. Since 2011 she has worked on many shows in our portfolio in many different markets including: Orlando, Virginia, DC, Birmingham, Philadelphia, Minneapolis and now KC.

Phone: 703.935.3177
Email: StephanieS@MPEShows.com
Get a Booth Quote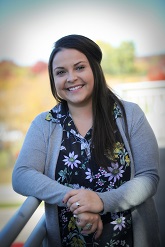 Hannah Gilbert
Exhibit Sales Consultant
Hannah joins our team as an Exhibit Sales Consultant with a background in sales and account management. Prior to working for Marketplace Events Hannah worked for Mood Media and Mood Texas of San Antonio. As proud Texan, dog Mom, and UTSA alum, Hannah is eager to provide her clients with top-tier service and will not stop until the job is done.

Phone: 816.931.4686 ext. 308
Email: HannahG@MPEShows.com
Get a Booth Quote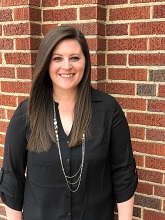 Lucy Ferguson
Exhibit Sales Consultant

As an Exhibit Sales Consultant, Lucy works to provide the ideal combination of excellent customer service and attention to detail for her clients. Born and raised in the suburbs St. Louis, MO, she is a huge Cardinals fan and an even bigger Minnesota Vikings fan. She received her B.A. in Business Administration from Truman State University and has a background in sales from AT&T. She's ready to work hard for you until the job is completed.

Phone: 816.931.4686 ext. 306
Email: LucyF@MPEShows.com
Get a Booth Quote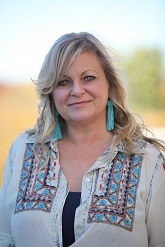 Sherri Huffman
Operations Coordinator &
Exhibit Sales Consultant
Sherri joins us as Operations Coordinator with a background in catering management and training development. She brings her enthusiastic approach and artistic flare as a special finishes paint artist and designer, along with a passion for creating uniquely beautiful spaces.

Phone: 816.931.4686 ext. 304
Email: SherriH@MPEshows.com
Get A Booth Quote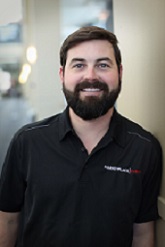 Ryan McCune
Show|Office Administrator
Ryan joins us as Show|Office Administrator with a diverse background including banking and office management. His attention to detail and commitment to excellent customer service make him a great addition to our team.


Phone: 816.931.4686 ext. 305
Email: RyanM@MPEshows.com
For media inquiries, please contact:
Ted Wick, Consumer Marketing Manager, TedW@mpeshows.com

For social media inquiries, please contact:
Hailey Mallow, Social Media + Email Coordinator, HaileyM@mpeshows.com
Have a question? Contact Us.
Fill out the form below and we'll get in touch with you as quickly as possible!